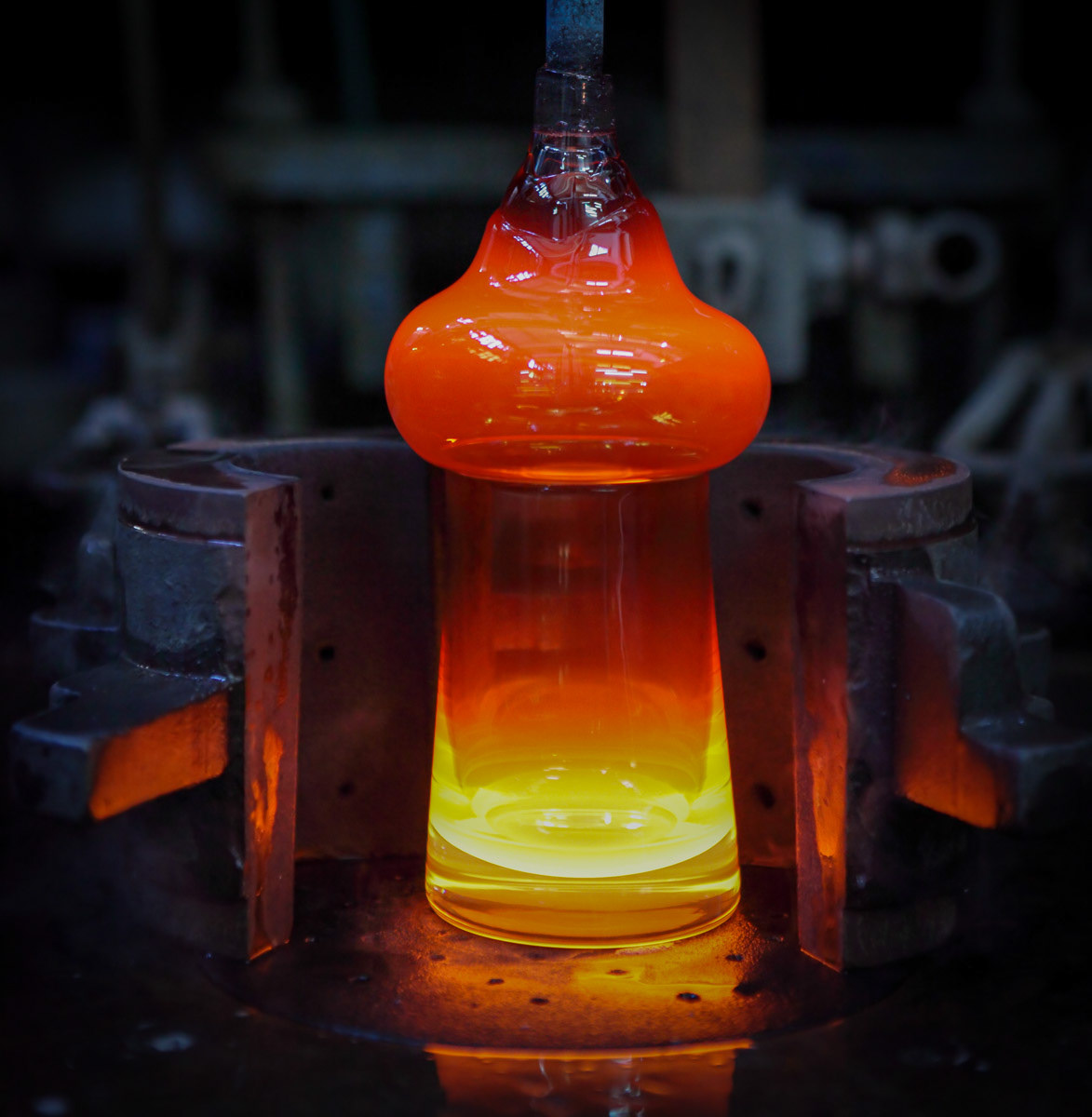 Management expertise Mark – brief: proven track record of delivering strong top- and bottom-line results across a wide range of consumer- and beverage-businesses.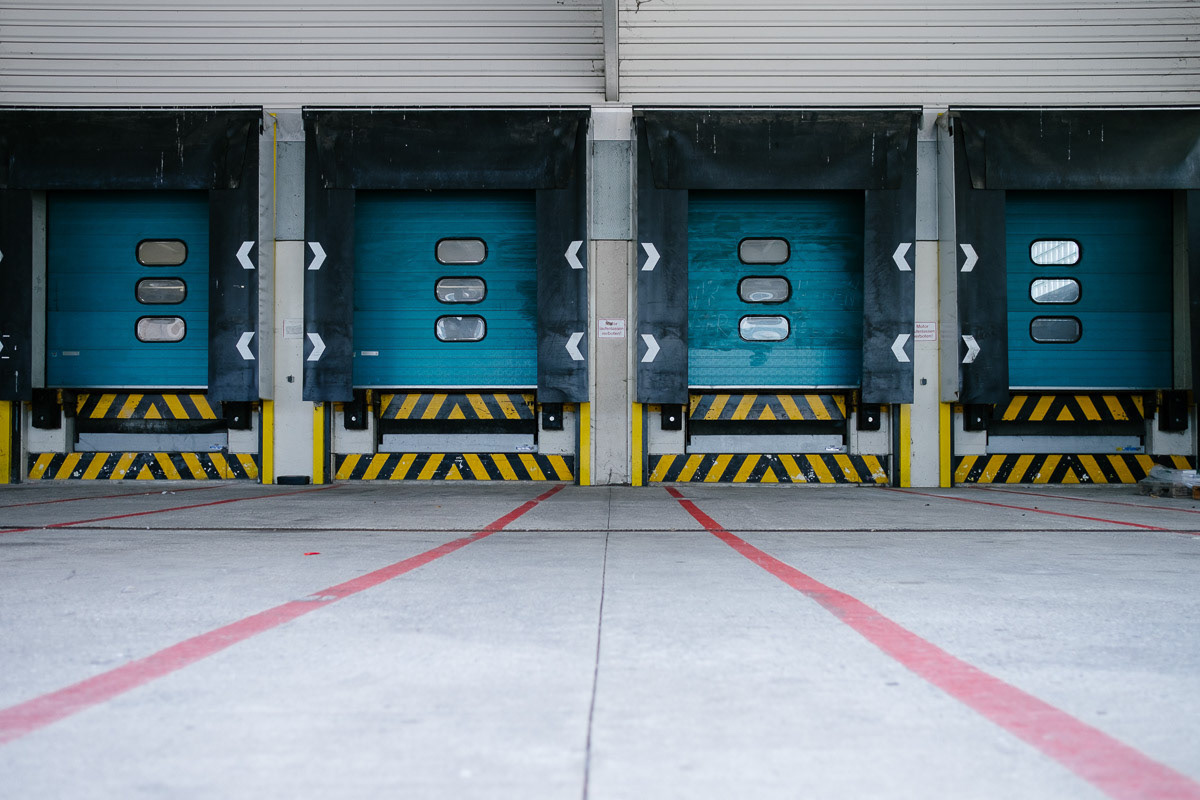 Main areas: build and lead multi-national teams, provide innovative signature glass solutions to leading (beverage) brands worldwide, elaborate and deploy strategy as well as product offer for worldwide tabletop brands, secure volume to optimize long term manufacturing load while ensuring profitable growth, develop and consolidate international consumer goods markets, manage and monitor global beverage and brand accounts.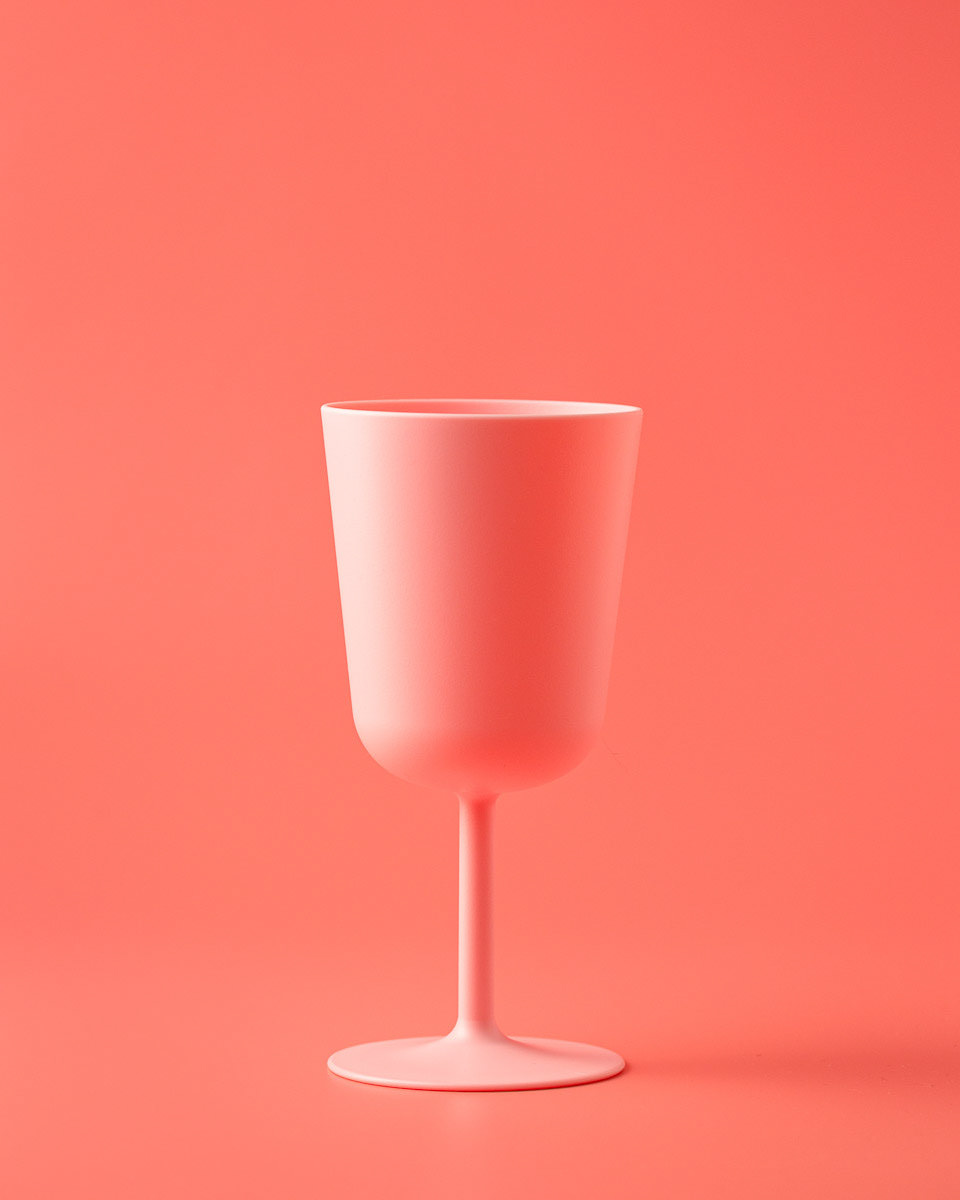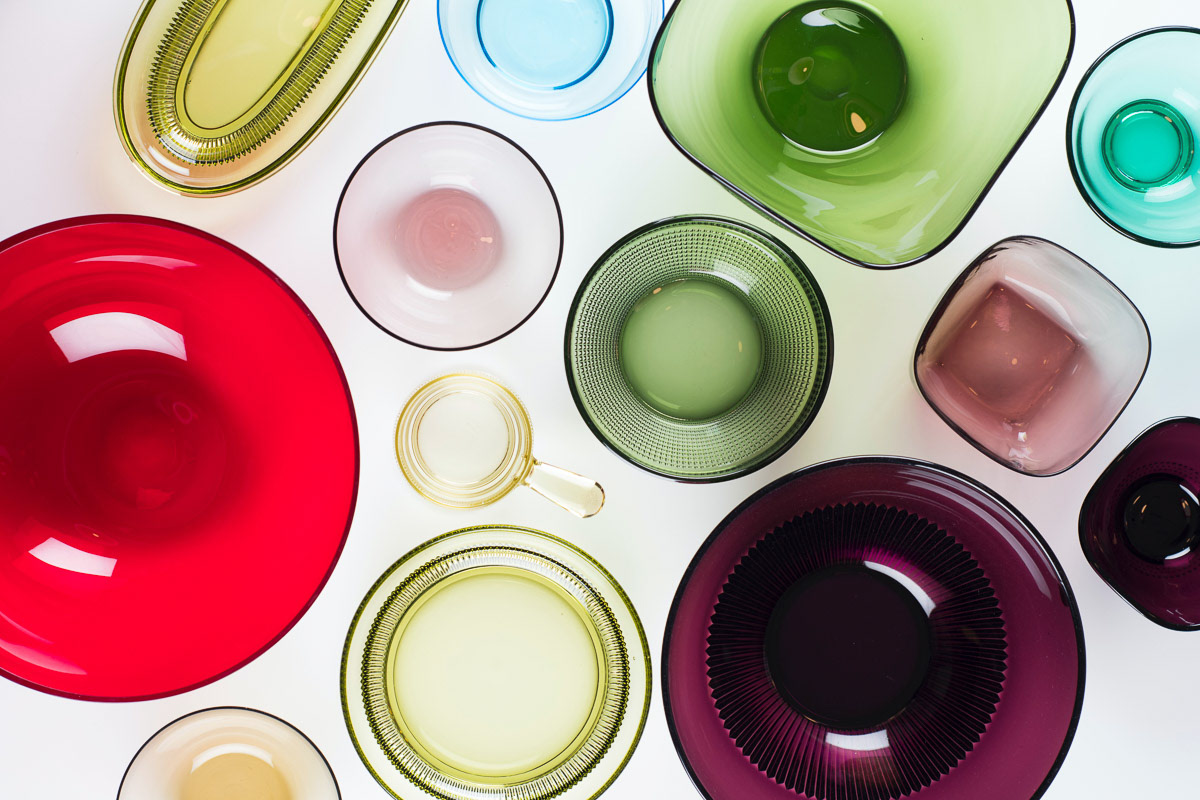 Channels served: consumer brands, consumer goods retail (online & offline), beverage industry, airlines, OEM (private label) for consumer brands.

Under assignment at 
Zwiesel Glas (Schott Zwiesel)
. Consumer brands represented before: 
Arcoroc, Borcam, Chef & Sommelier, Coca Cola, Cristal D'Arc, Disney, Elle, Hello Kitty, Jamie Oliver, Luminarc, Pasabahce.