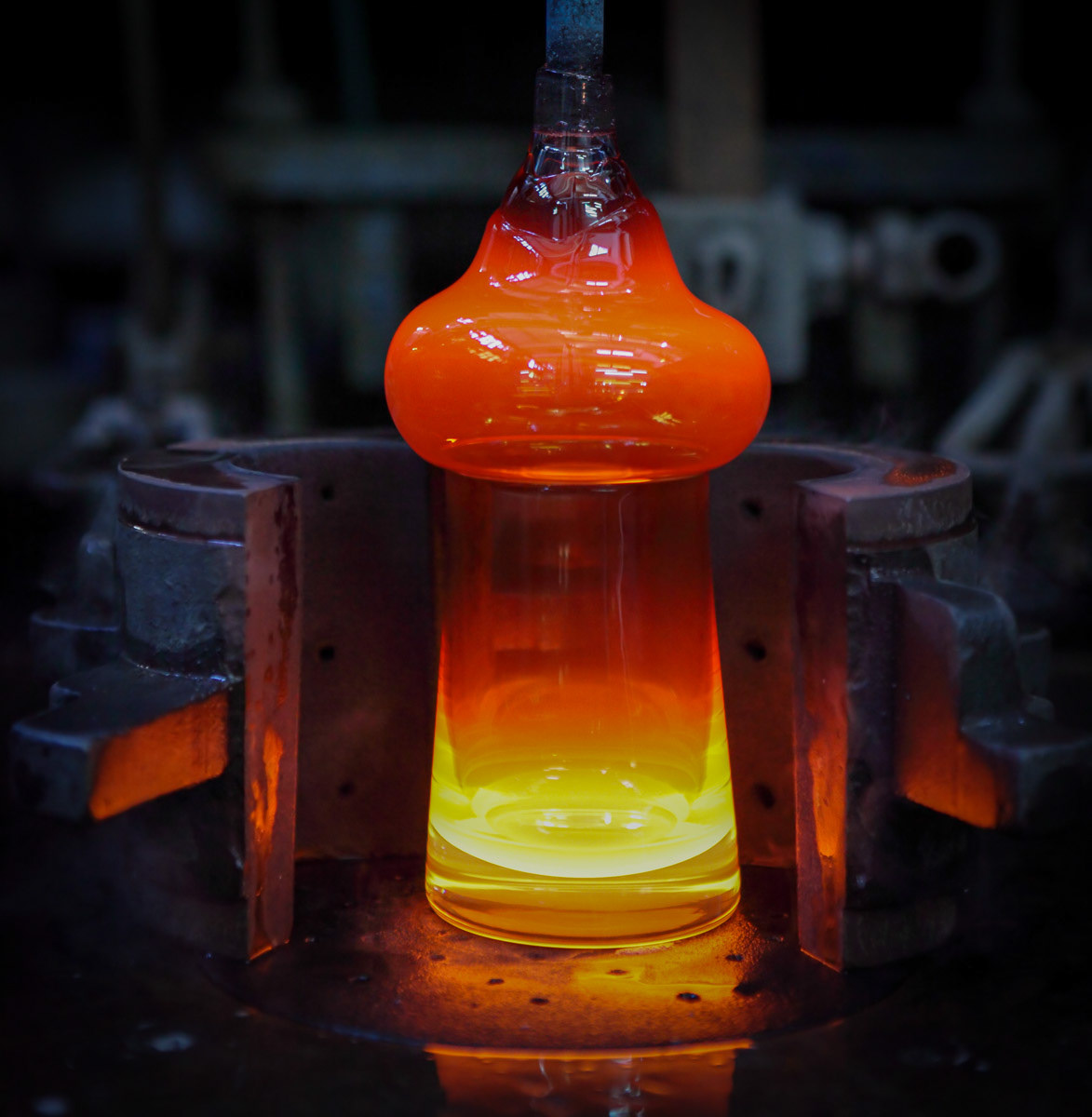 Mark Pfeiffer has a proven track record of delivering strong top- and bottom-line results across a wide range of consumer- and beverage-businesses. Main focus is tabletop glass-industry and tableware, predominantly B2B.

Mark is used to build and lead multi-national teams, provide innovative solutions to leading brands worldwide - elaborate and deploy strategy as well as product offer for worldwide tabletop brands. Main tasks are to secure volume to optimize long term manufacturing load while ensuring profitable growth, develop and consolidate international consumer goods markets, manage and monitor global beverage- and brand-accounts.
Successfully implementing digital infrastructures including social media marketing and international marketplaces as distribution channels became a core area in recent years.
Mark is under assignment at Swedish

New Wave Group

and cannot be booked.
Actual responsibility:
Brands Management at NWG (Orrefors, Kosta Boda, Sagaform)

Previous responsibilities:
Sales Director at Zwiesel Glas/Schott Zwiesel
Head of Retail Sales at Pasabahce 

glassware


Sales Director at ARC 

glassware


...
High quality brands represented in D/A/CH and worldwide:


Arcoroc, Borcam, Braas, Chef & Sommelier, Coca Cola, Cristal d'Arques, Disney, Elle, Jamie Oliver, Luminarc, Marvel, Pasabahce, Schott Zwiesel, Siemens, Warner Bros.
Succesfully cooperated with:
All D/A/CH mass market & grocery chains, department stores, furniture stores & home specialists, global discounters, cash & carry, eCommerce, glassware industry, airlines, cruiselines, loyalty companies, breweries, destilleries, beverage companies, and OEM for worldwide HiEnd-tableware brands.
Connect with Mark on

Linkedin or send an eMail