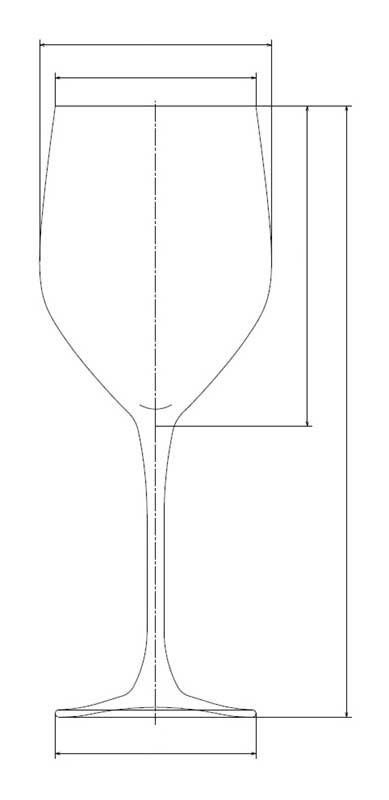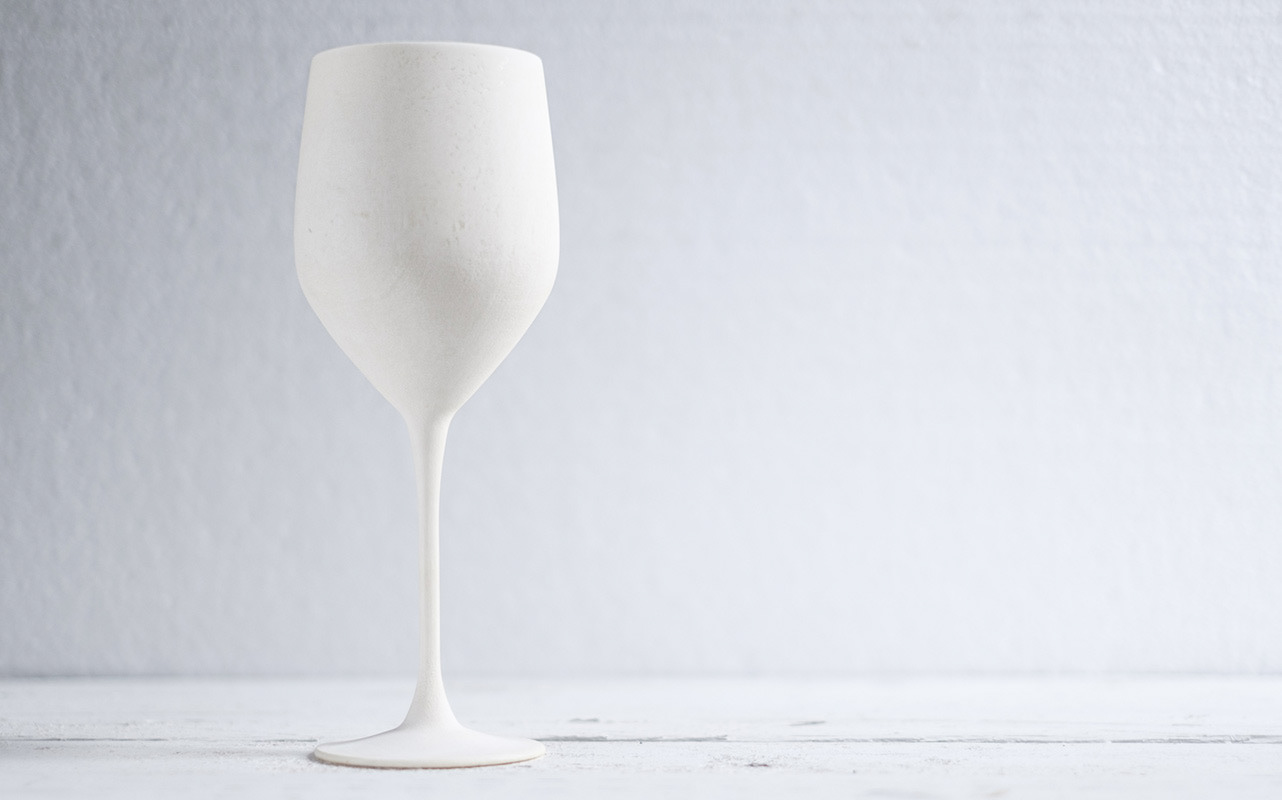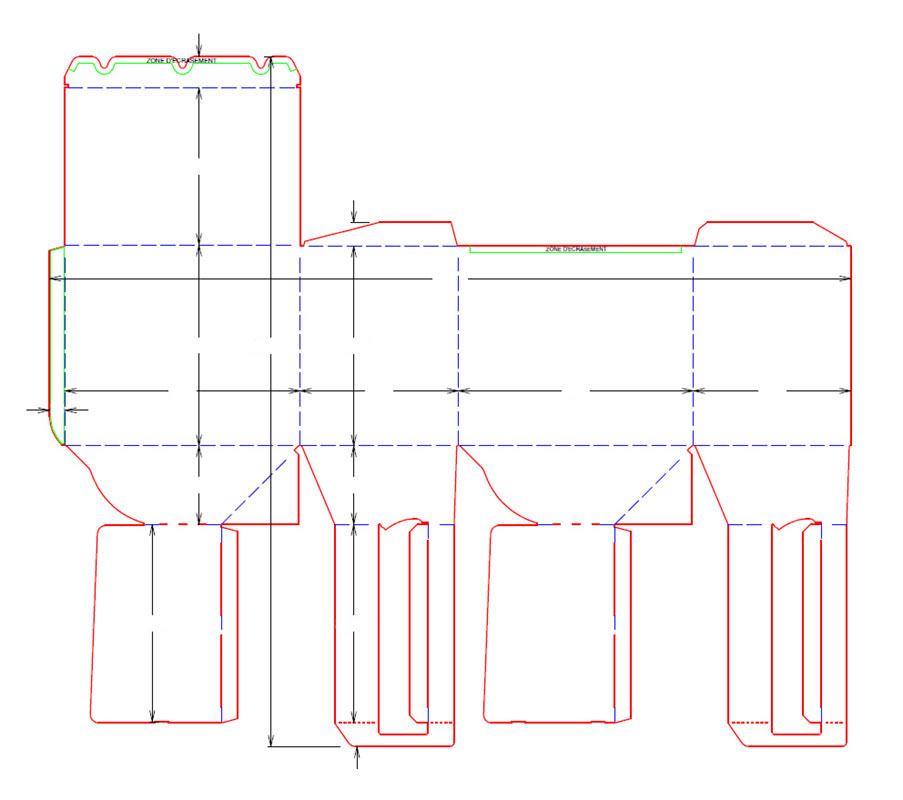 Case Study Mark - brief:
Create new, competitive and innovative drinkware series f

rom l

eadfree crystal glass for private label of global retail chain, including stemglasses for red wine, white wine, champagne flute, grappa- and water-glass.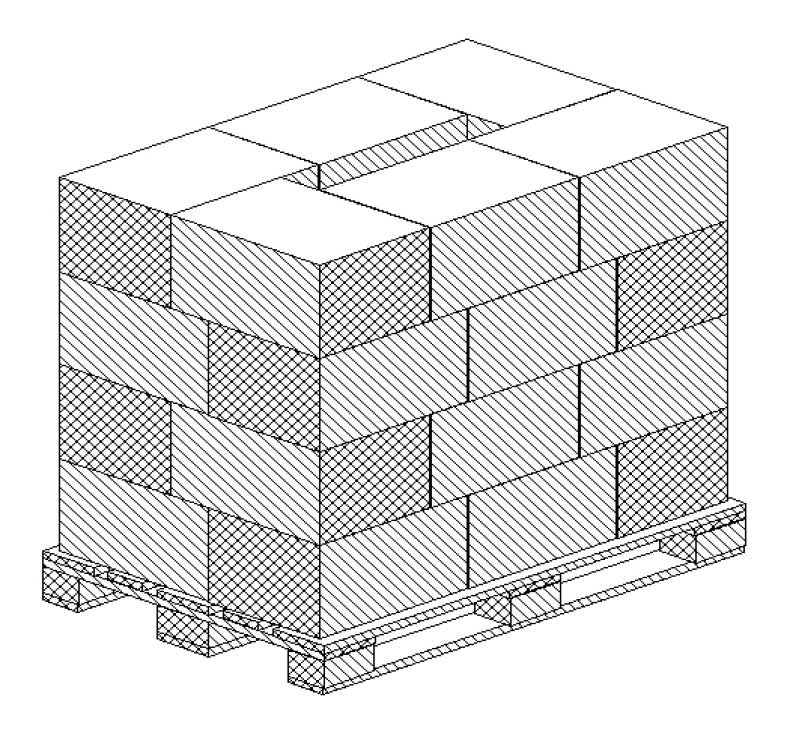 Solution: Prototype 3D-printed from potatoe starch, 5 different moulds, machine production at no. 1 global glassware manufacturer, blown with pulled stem, promotional million seller in stores, 3 years runtime.