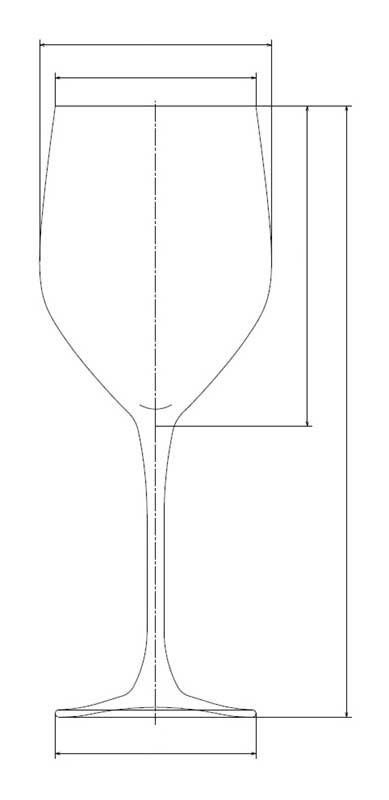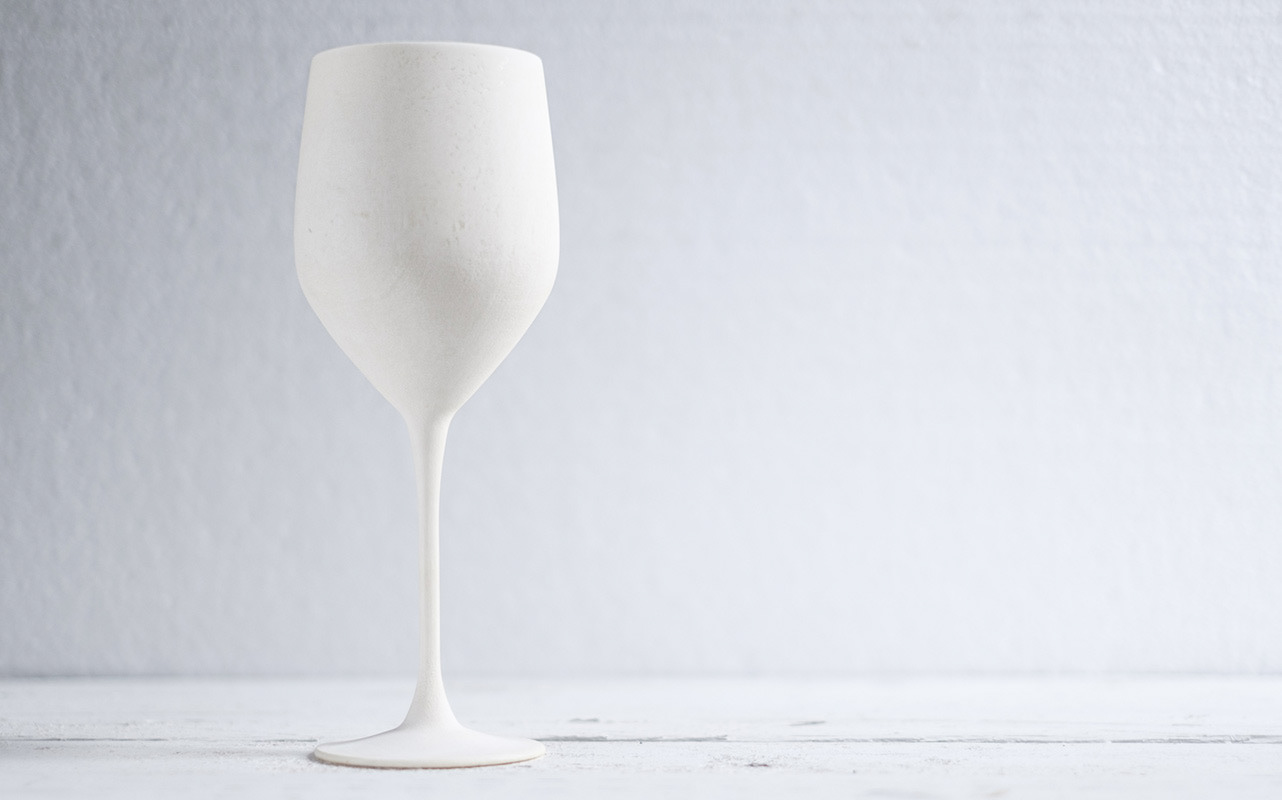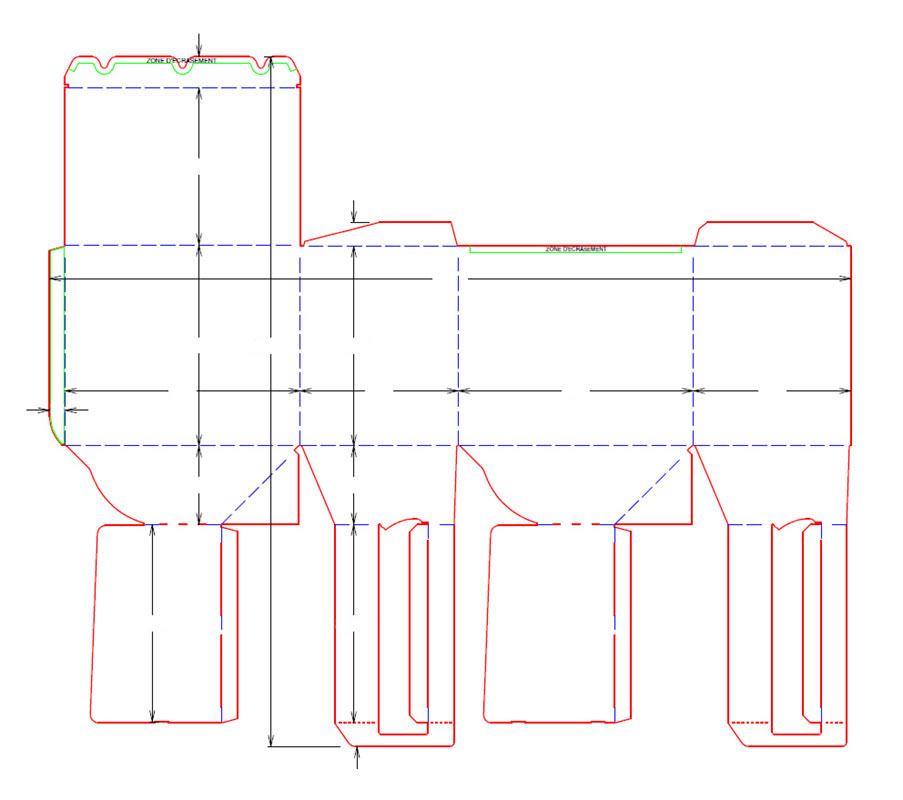 Case study of Mark:
Concept & Ideation / Design / Technical Drawings / 3D-Print Prototyping / Engineering / Logistical Data / Production Direction / Logistics
The task was to create a new, competitive and innovative drinkware series from leadfree crystal glass for private label of a global retail chain; including stemglasses for red wine, white wine, champagne flute, grappa- and water-glass.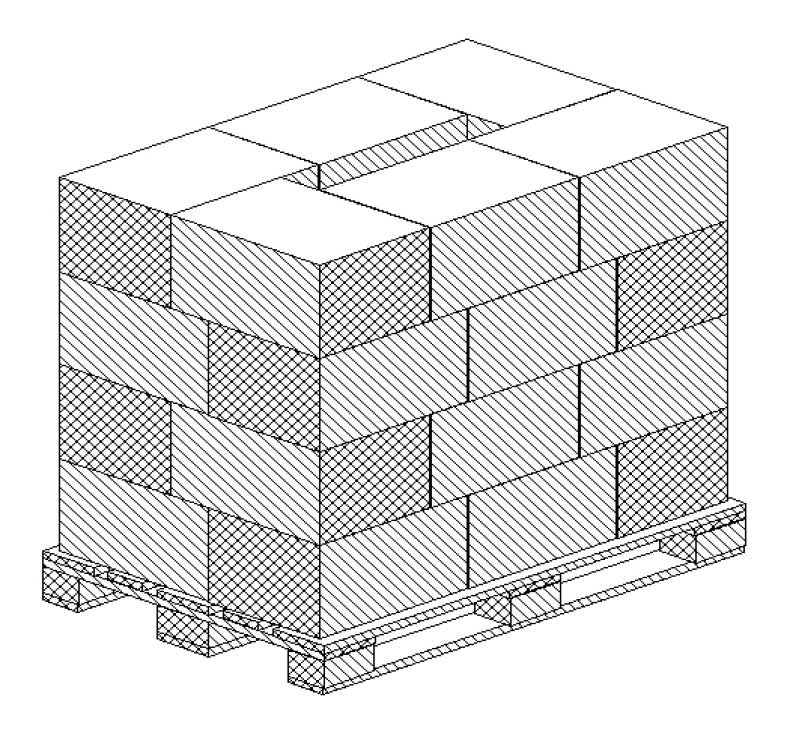 The prototype was 3D-printed from potatoe starch, 5 different moulds were used, three of them new. Machine production took place at no. 1 global glassware manufacturer. The cuppa of the wine glasses was machine blown, completed with a pulled stem and foot. Over three years runtime it became a promotional mega-seller in worldwide stores (of one retailer) with more than 15 million pieces sold.
Over the past decade Mark won and managed dozens of such projects/tenders, some of them multiple times in a row.